Storing & Preserving Food
Store the harvest and preserve food, so your fresh vegetables and fruit don't go to waste. Canning, fermenting, freezing, drying/dehydrating or simply storing it in the root cellar, pantry or basement.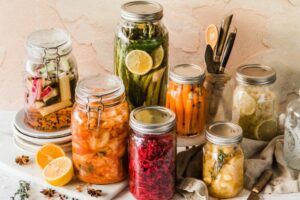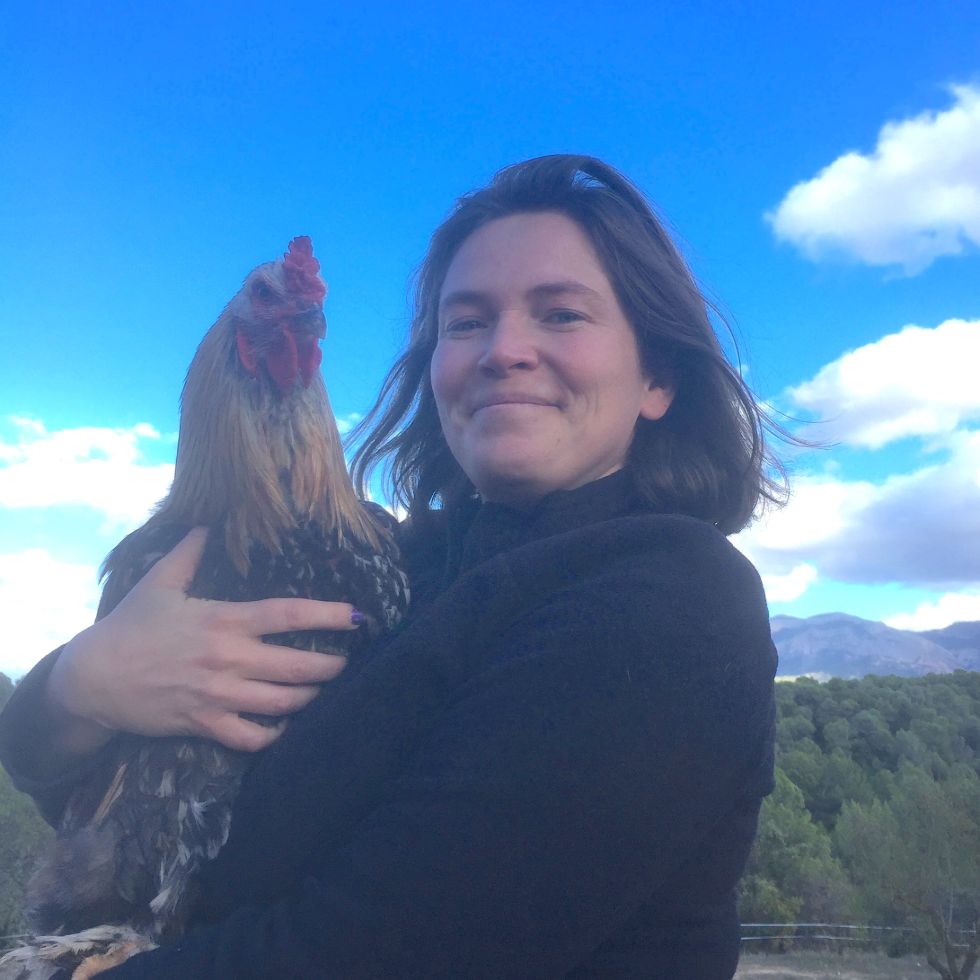 I live off-grid on an olive and almond farm in Spain, with alpacas and chickens and dogs and all the things. We've got solar panels and water from a borehole, we aim to grow our own food and be more self-sufficient, and we also try to make more time for what's really important in life... Come and join the sunny simple living movement!
Get the Guide
Simple Steps to Move Off-grid