Adventures in gardening for self-sufficiency: growing your own food and processing your harvest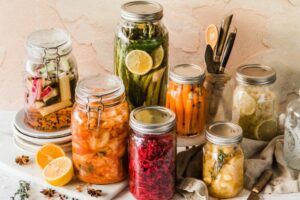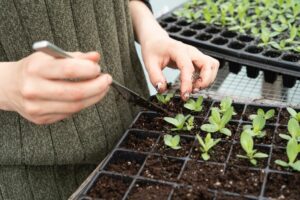 When's the Best Time to Start a Garden?
In the world of gardening, one of the most frequently asked questions "when should I start a garden?" As you probably suspect, the answer to this is "it depends." Of course, it first depends on what you want to grow - in this article, we'll focus on starting a...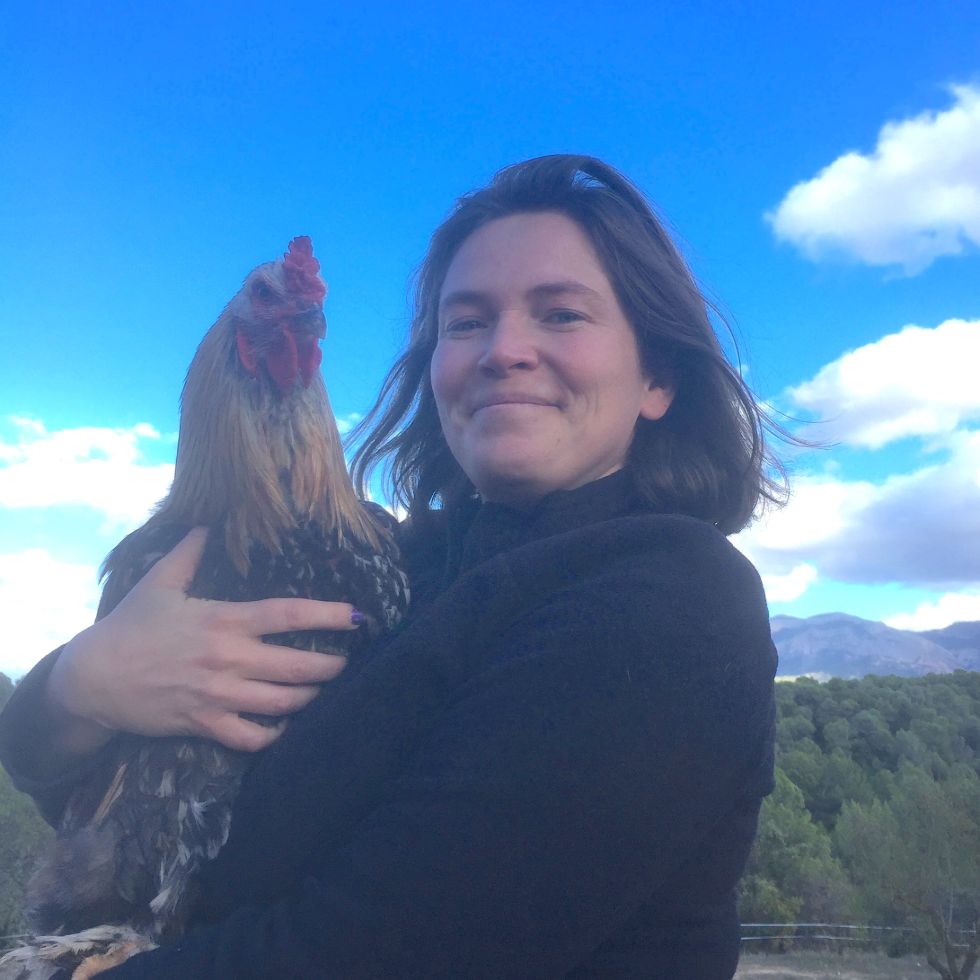 I live off-grid on an olive and almond farm in Spain, with alpacas and chickens and dogs and all the things. We've got solar panels and water from a borehole, we aim to grow our own food and be more self-sufficient, and we also try to make more time for what's really important in life... Come and join the sunny simple living movement!
Get the Guide
Simple Steps to Move Off-grid