Prepare for a simple and sustainable lifestyle!
30+ things to do before moving off the grid
Prepare for a tailor-made, simple and sustainable lifestyle!
Raising Animals
Chickens, goats, alpacas, and other critters: animal husbandry for the small-scale farm or homestead
Off-Grid & Self-Sufficient
Building and maintaining an off-grid home - and setting up your property for increased self-reliance
Gardening & Growing
Adventures in gardening for self-sufficiency: growing your own food and processing your harvest
Simple Lifestyle
Living a simple lifestyle: raising kids, back-to-basic skills, off-grid mindset and money matters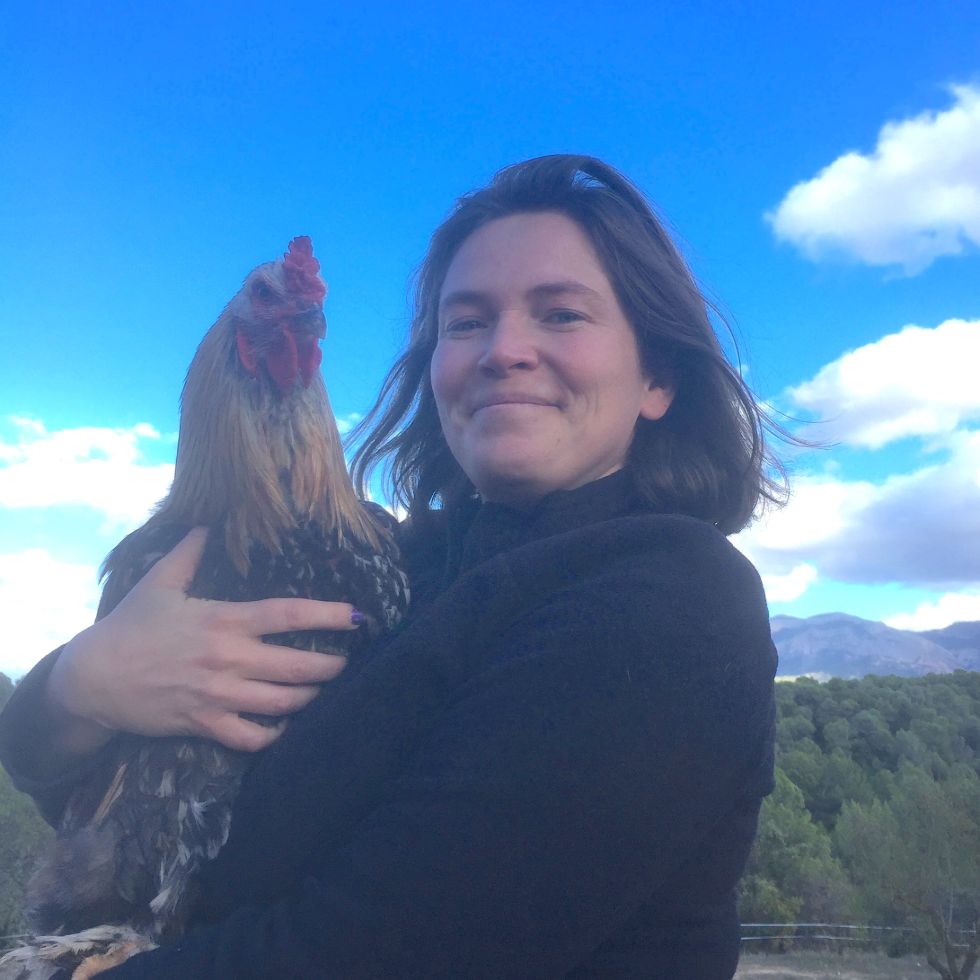 I live off-grid on an olive and almond farm in Spain, with alpacas and chickens and dogs and all the things. We've got solar panels and water from a borehole, we aim to grow our own food and be more self-sufficient, and we also try to make more time for what's really important in life... Come and join the sunny simple living movement!
What's new on our simple living blog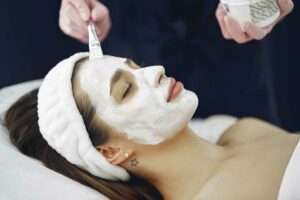 Face Mask Recipe for Every Season
By treating your skin with love and care, you can have absolutely glowing, radiant skin. The facial masks that we suggest here are for all skin...
Your favourite posts this month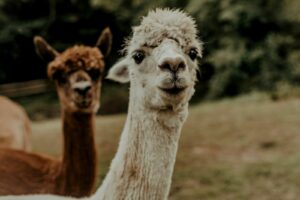 What is Permaculture?
Permaculture is a set of design principles aimed at working with nature (rather than against it), as well as supporting or mimicking naturally occurring patterns and features found in nature.
Grab your free guide to taking the leap