PREPARE FOR A SIMPLE AND SUSTAINABLE LIFESTYLE!
Off-Grid & Self-Sufficient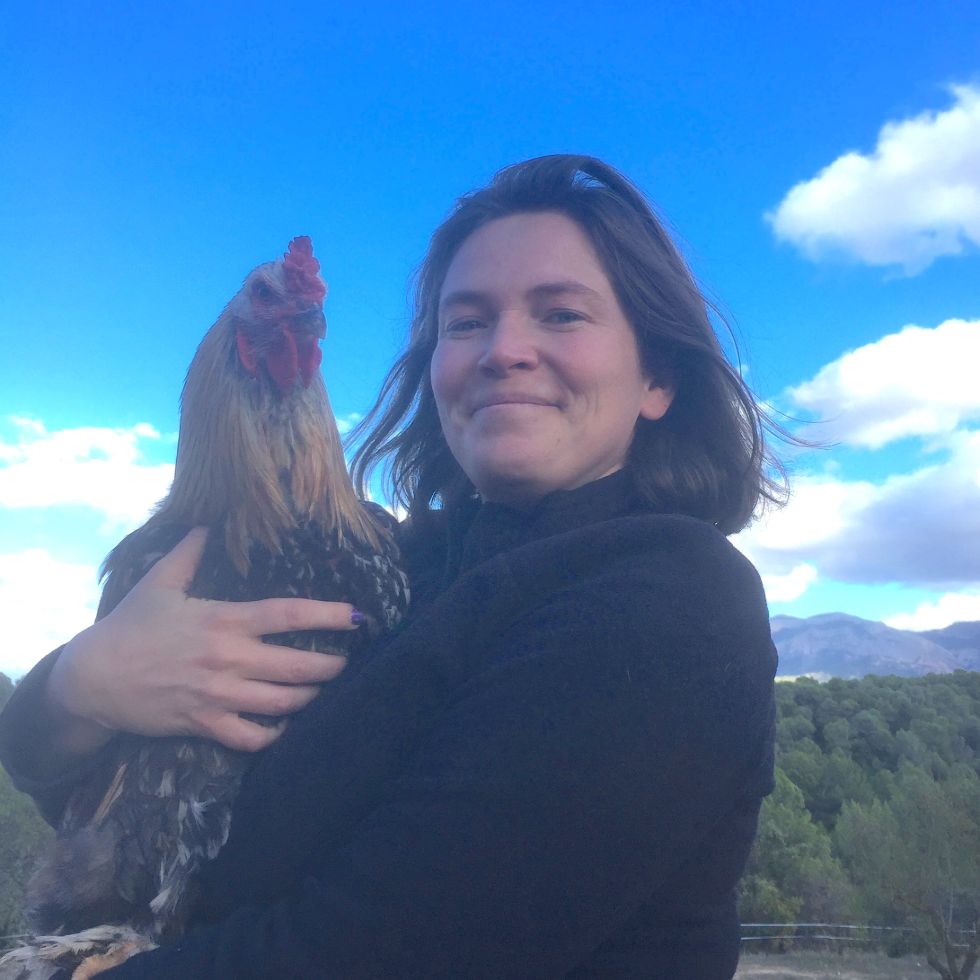 I live off-grid on an olive and almond farm in Spain, with alpacas and chickens and dogs and all the things. We've got solar panels and water from a borehole, we aim to grow our own food and be more self-sufficient, and we also try to make more time for what's really important in life… Come and join the sunny simple living movement!
Off-grid & Self-sufficient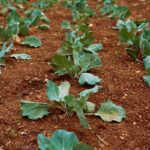 How to Be Self-Sufficient and Live Off-Grid
There's more than one way to be more self-reliant! We explore how to be ...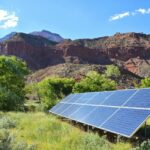 7 Steps to Moving Off-Grid and Starting a Simple Life
Most of the people who try moving off the grid but don't succeed, skipped ...
Simple Lifestyle & Homesteading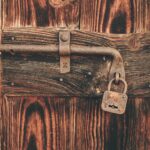 How Safe Is It To Live Off-Grid In Spain?
How safe is it to live off-grid in Spain? We're not talking about safety ...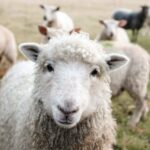 Keeping Animals in Spain: Getting Started
Thinking about moving off-grid and starting a farm (with animals) in ...
Grab your free guide to taking the leap